About Taipei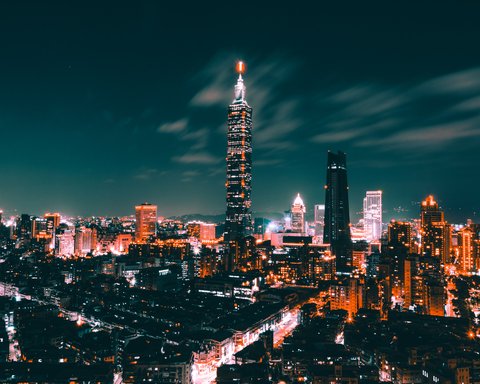 Taipei is the capital city of Taiwan and it is a bustling metropolis with interesting things to do and places to see whether you are there for a quick 1-day stopover, or if you have a week to spend.
If you enjoy visiting museums, then the National Palace museum is a must see. It contains in its permanent collection, the largest collection of Chinese historical artifacts.
Taipei also has a diverse food scene. You can try traditional dishes such as Xiao long bao (from Ding Tai Fun) or Stinky Tofu in the night markets to high-end restaurants and international cuisines.
If you want to explore the out doors, Taipei provides interesting sites such as Yaoming mountain, with beautiful Azalea blooms in March/April that cover the mountain. Or if you are there in winter, join the locals and soak up the warmth in the hot springs.
Regardless of when you go, or how long you stay, you will be pleasantly surprised by the friendliness of the locals, and the diversity in its culture.