Distinguished guests and members of the Taiwan Radiological Society,
Welcome to the 72nd Annual Meeting of the TRS.
The annual meeting this year will be held on April 8-9, 2023, at Chung Shan Medical University at Taichung, Taiwan. The two-day symposium will be organized in a hybrid format. More than 20 scientific sessions covering various specialty will be held, along with technical exhibition, oral presentation, and poster. The Asian Symposium of Prostate Imaging and Intervention (ASPII) 2023 will also be held along with this year's conference. We expect the participation of excellent international experts and share the state-of-art knowledge regarding prostate imaging diagnosis.
Taichung is famous for its ancient cultural remains, delicious food, beautiful scenery, and nice weather. We believe that you will have a nice time when you are staying at Taichung. We look forward to welcoming you in Taichung, Taiwan.
We look forward to seeing you and joining us in Taichung.
Yours sincerely,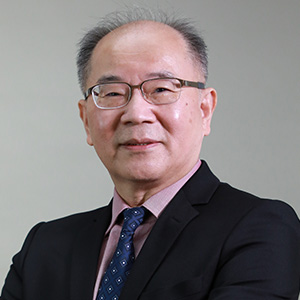 Hong-Jen Chiou, M.D.
President of TRS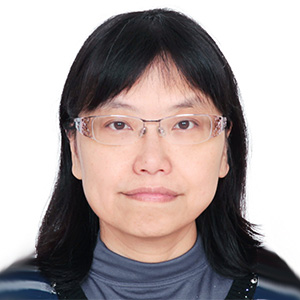 Li-Jen Wang, M.D., M.P.H.
Chair, Academic Education and Subspecialty
Development Committee, TRS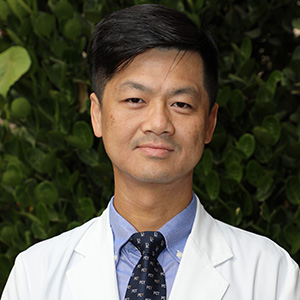 Chao-Yu Shen, M.D., Ph.D.
Chairman
the 72nd Annual Meeting of TRS